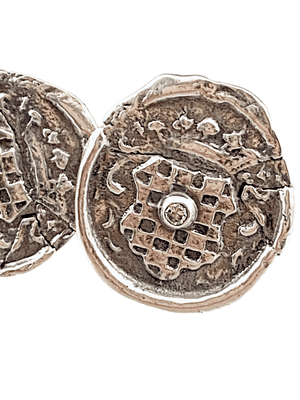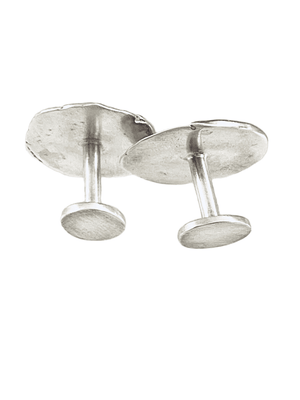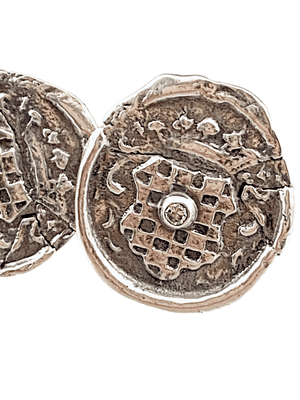 Sterling Silver Checkerboard Crest Diamond Cufflinks
Sterling Silver checker board Crest cufflinks with hand set and hand made bezel. Fine detail and great crest design are coupled with a little sparkle ! A perfect addition to a shirt for understated elegance.
The cuff link backings are our solid post backings.
Each cuff link is 13/16" x 3/4".